E-learning systems have revolutionized the educational landscape, offering a dynamic and accessible platform for learning that transcends traditional boundaries. These systems play a pivotal role in modern education for several reasons:

1. Accessibility and Flexibility

2. Customized Learning Experiences

3. Cost-Effectiveness

4. Interactive and Engaging Content

5. Up-to-Date and Diverse Content

6. Enhanced Collaboration and Networking

7. Environmentally Friendly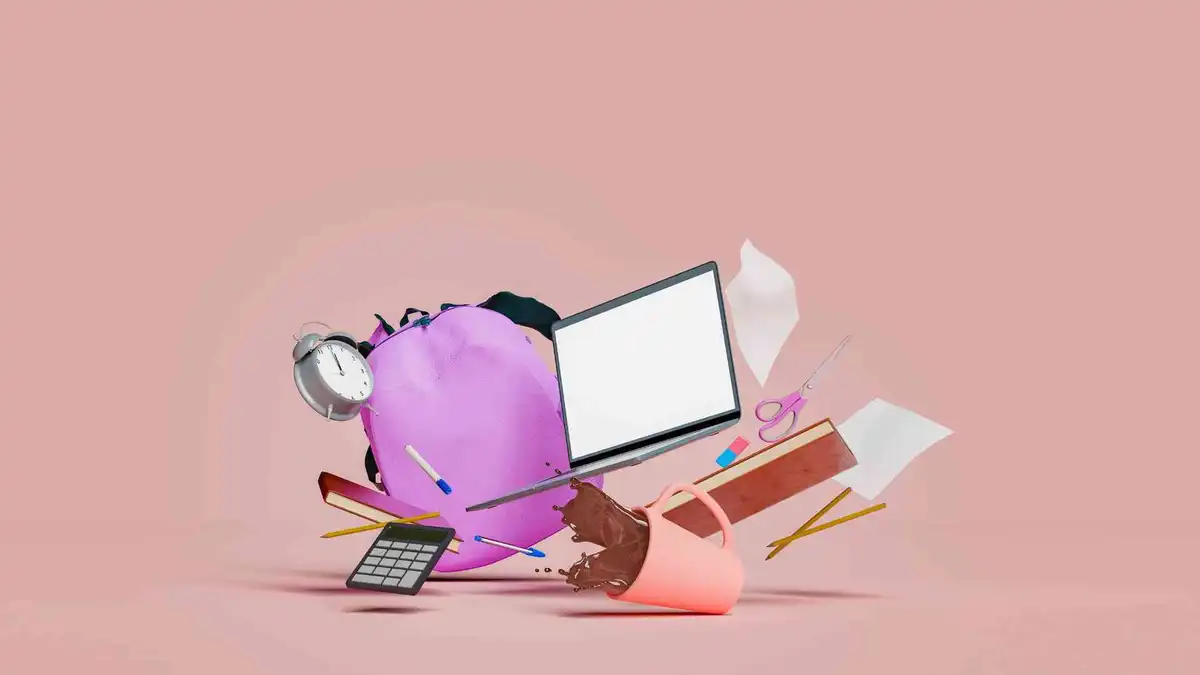 What sets Flamingo system apart
At WØM Creative Studio we're proud to promote a brand that are integral in the modern educational ecosystem.

The Flamingo systems stand out with their unique features:

1. E-CLASS Satisfaction Improver : This feature emphasizes attention detection to enhance the learning environment. It boosts retention, academic performance, and overall student satisfaction. Importantly, it identifies students who are struggling and provides them with personalized support to help maximize their potential.

2. Optimizer Learning Journey : The system continuously monitors and detects distractions, keeping a check on user engagement levels. This helps in optimizing the learning journey, ensuring that users stay focused and motivated throughout their educational experience.

3. Real-Time Support: Flamingo systems utilize smart algorithms to accurately predict attention levels and adapt teaching methods in real time. This feature not only enhances current lessons but also identifies areas for improvement in future sessions, contributing to a more effective and enriching classroom experience and better outcomes in the long run.

MakarenaLabs team stand at the forefront of developing advanced robots: emphasizing the philosophy of 'studying smarter, not harder,' their AI-powered platform is designed to unlock the fullest potential of its users.

Redefining their brand's identity WØM is playing a pivotal role in MakarenaLabs' journey of innovation. The partnership encompasses a comprehensive spectrum of services, including rebranding, devising marketing strategies, developing the website, and executing extensive digital PR campaigns. Together, MakarenaLabs and WØM are reshaping the landscape of advanced robotics and AI-enhanced learning.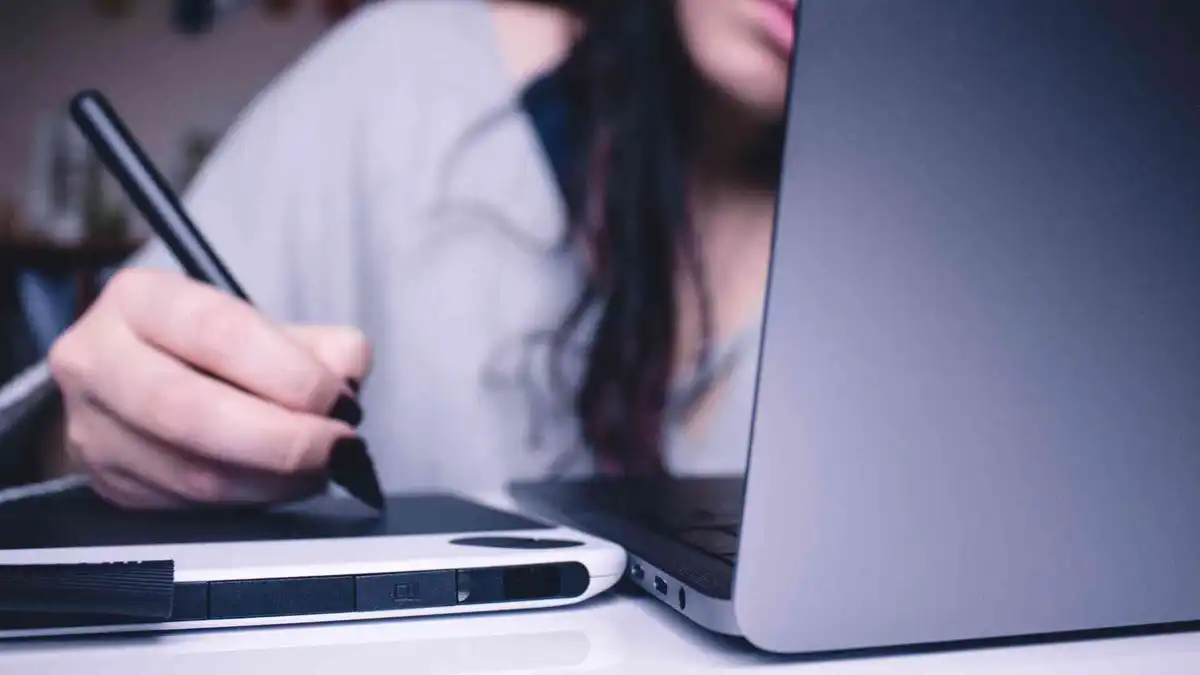 For insights into how AI is transforming eLearning, and to explore how it can revolutionize your approach, contact us for a customized marketing consultation.
wom services srls via p. gobetti, 9 37138 verona - italy p.iva it04567240231