The emergence of medical robots is signaling a transformative era in healthcare, expanding their utility beyond just surgical settings.

Learn how these groundbreaking machines are revolutionizing various healthcare domains: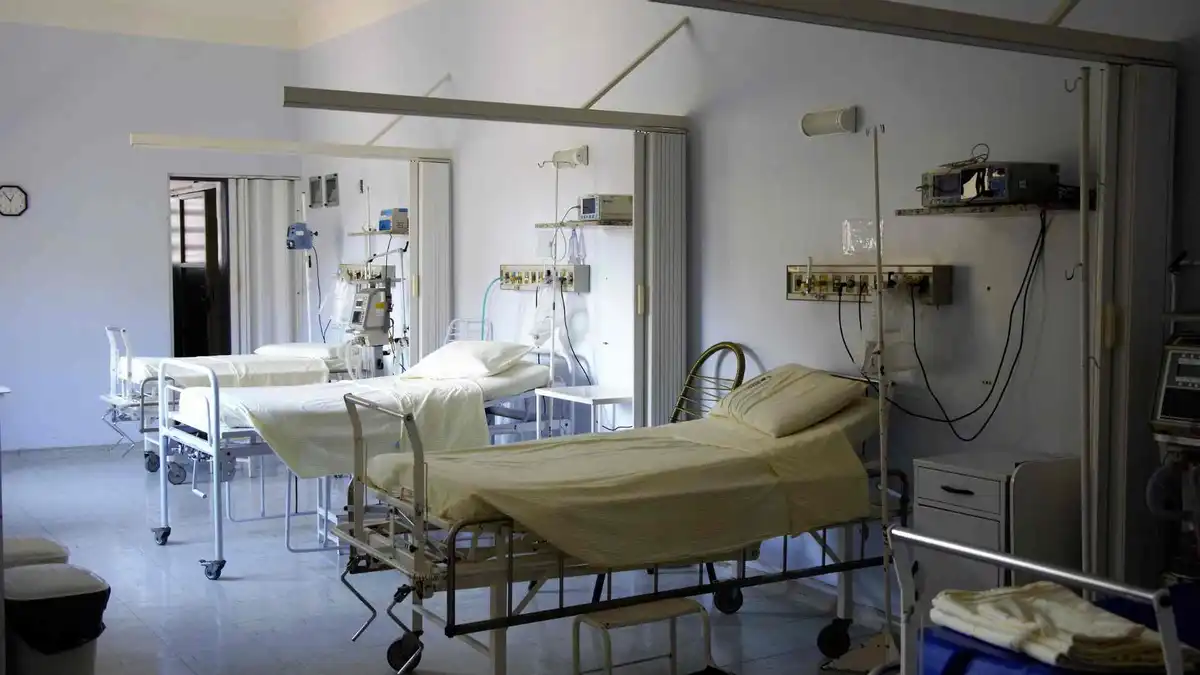 Hospital Operations Optimization:
Robots are redefining hospital workflows by automating various logistical operations like transportation of supplies, sanitization, and dispensing medications. This not only elevates efficiency but also reallocates human resources towards more critical patient care.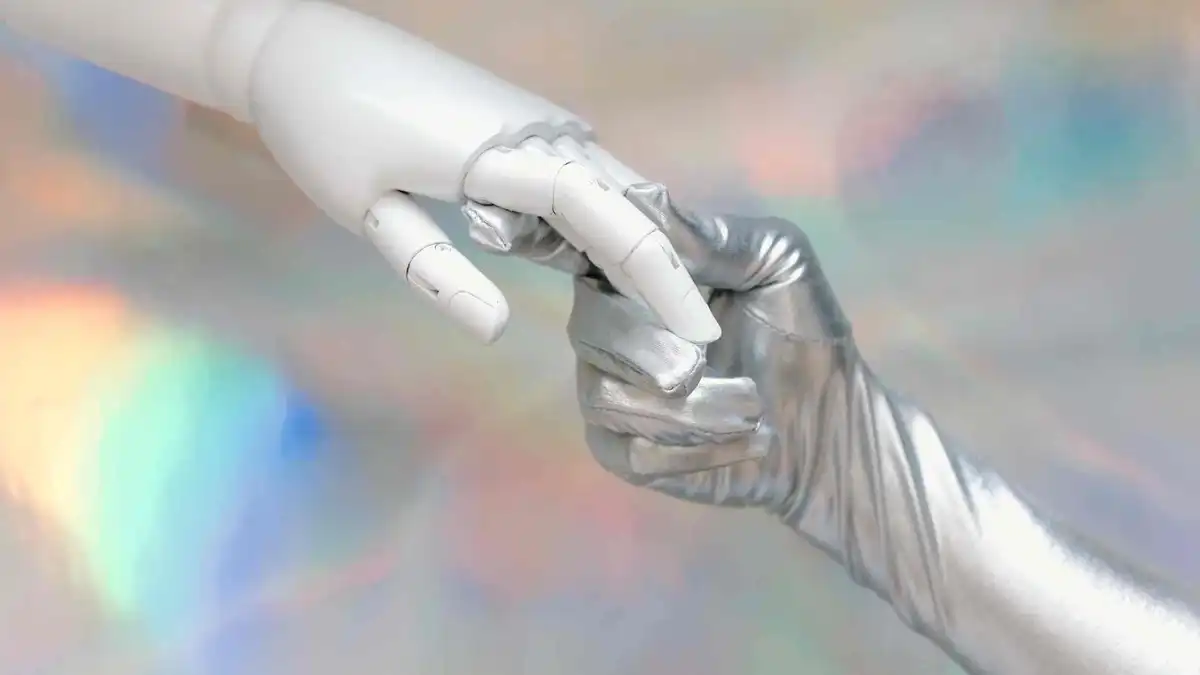 Rehabilitation Breakthroughs:
Robotic technologies are leading a paradigm shift in rehabilitating people with mobility impairments. These robots, available in therapy centers and for home use, offer customized support, greatly aiding in patient recovery.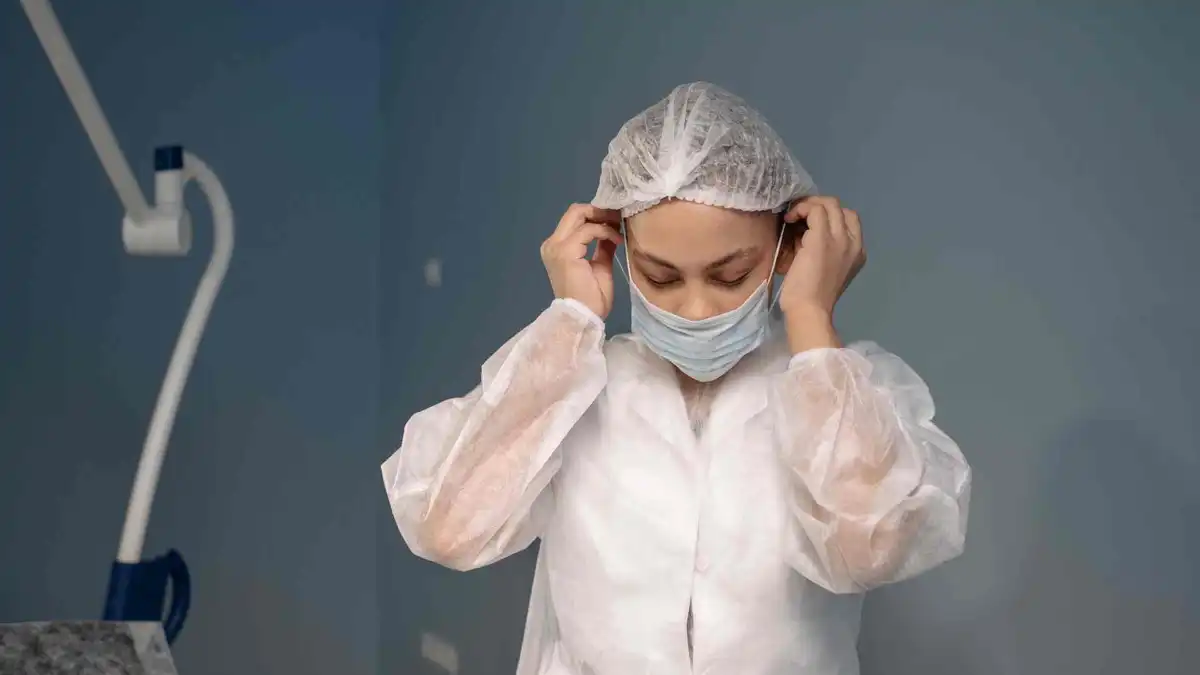 Access to Remote Specialists:
Telepresence robots are simplifying the way patients connect with healthcare specialists remotely. This innovation minimizes the necessity for travel, bringing specialized medical care closer to patients.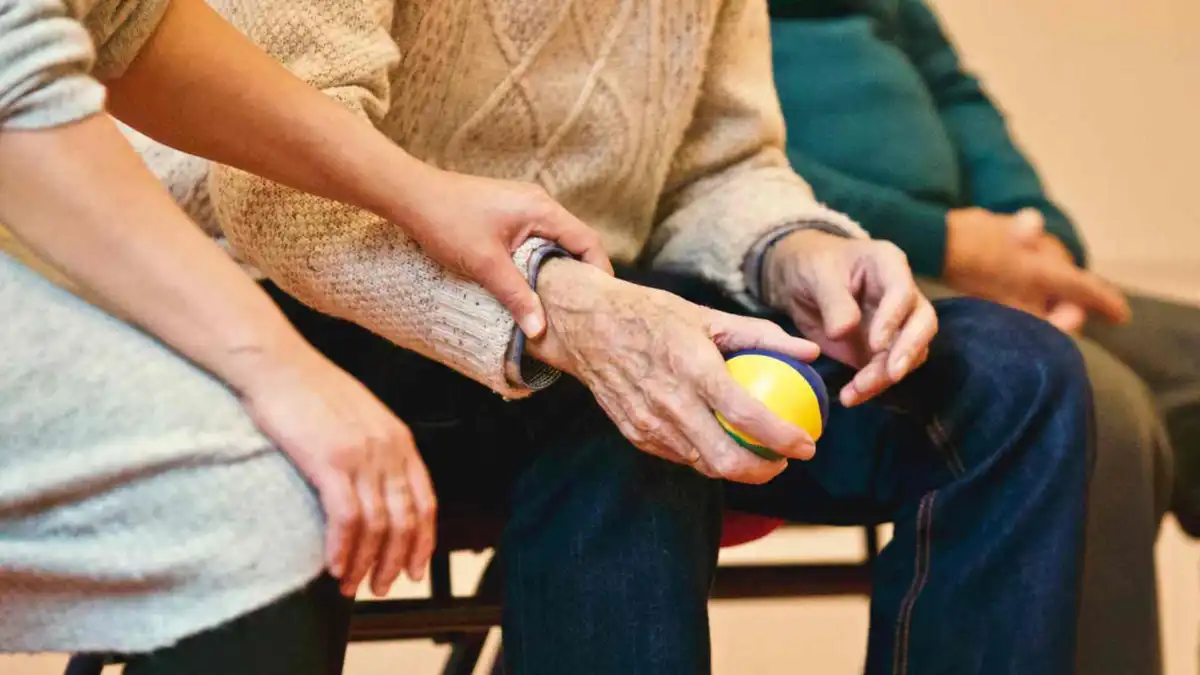 Elderly Care Assistance:
With the increasing elderly population and a deficit in healthcare staffing, personal robots are stepping in to fill the gap. These 'care-bots' serve as both companions and helpers for the elderly, significantly enhancing their living standards.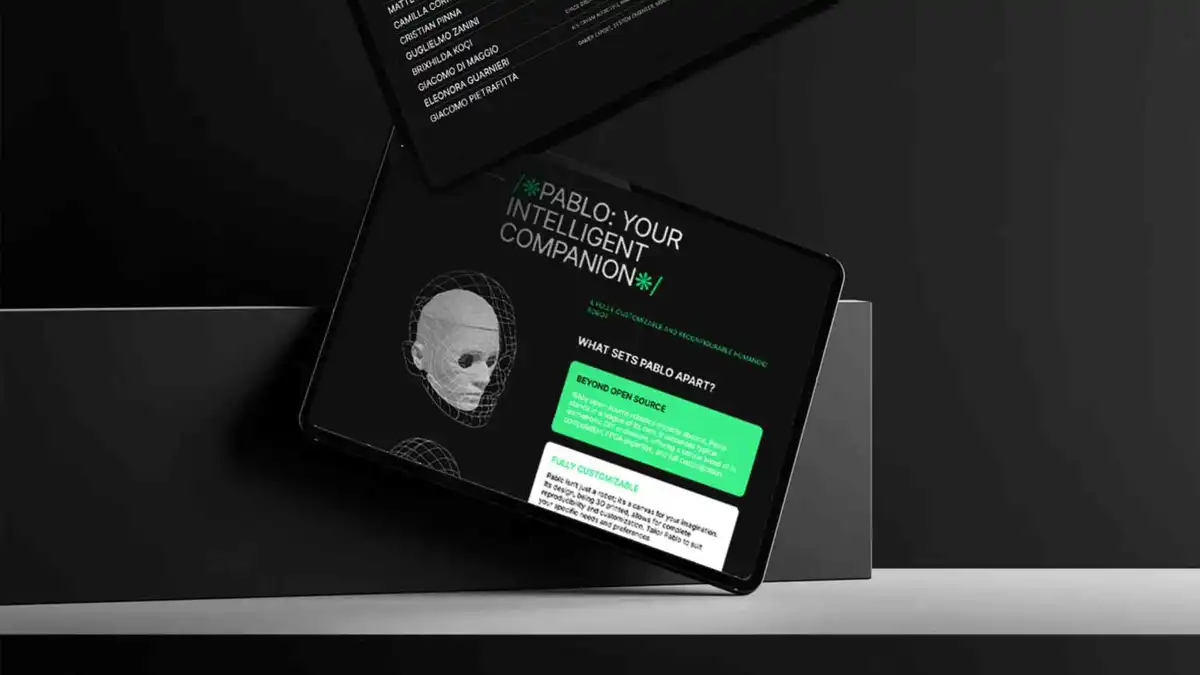 A pioneer in Medical Robotics
MakarenaLabs stands at the forefront of the medical robotics revolution, aiding companies and organizations in enhancing their healthcare technology. Their state-of-the-art solutions are designed for high-stakes medical robotics applications, ensuring accuracy, independence, and safety.

WØM creative studio has contributed to the brand's innovative leap through comprehensive collaboration, encompassing rebranding and Health Marketing,  website creation, and extensive digital PR services.

At WØM we take pride in endorsing businesses committed to delivering superior healthcare.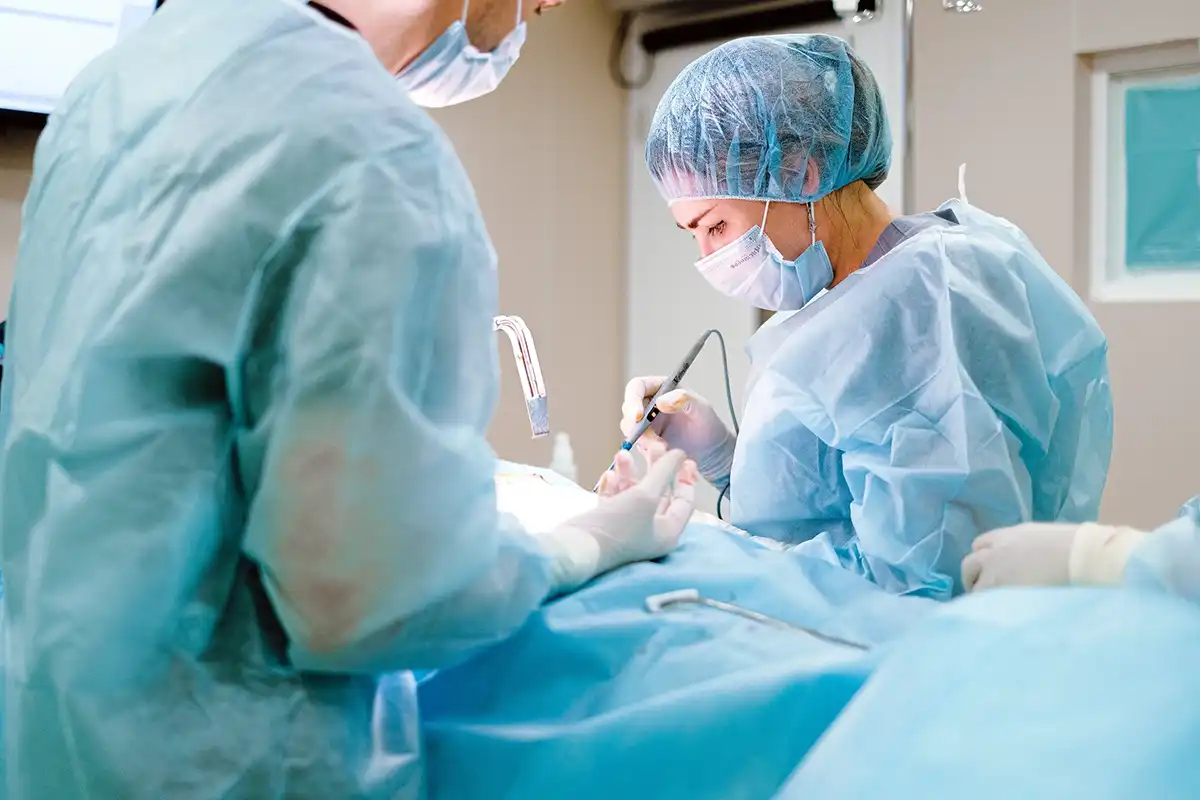 Contact us today for avant-garde Medical Robotics and Medical Marketing Services to elevate your customer experience.
wom services srls via p. gobetti, 9 37138 verona - italy p.iva it04567240231