The most renowned destinations for iconic fishermen houses, sought after by travelers, are located in Greece, Spain, and Italy.
Both the Syrmata of Greece and the fishermen houses of Mallorca offer a form of cultural and sustainable tourism and staying in one of these houses is an opportunity to experience the laid-back Mediterranean lifestyle. The proximity to the sea provides a serene atmosphere, where one can wake up to the sound of waves and enjoy breathtaking sunsets from their doorstep.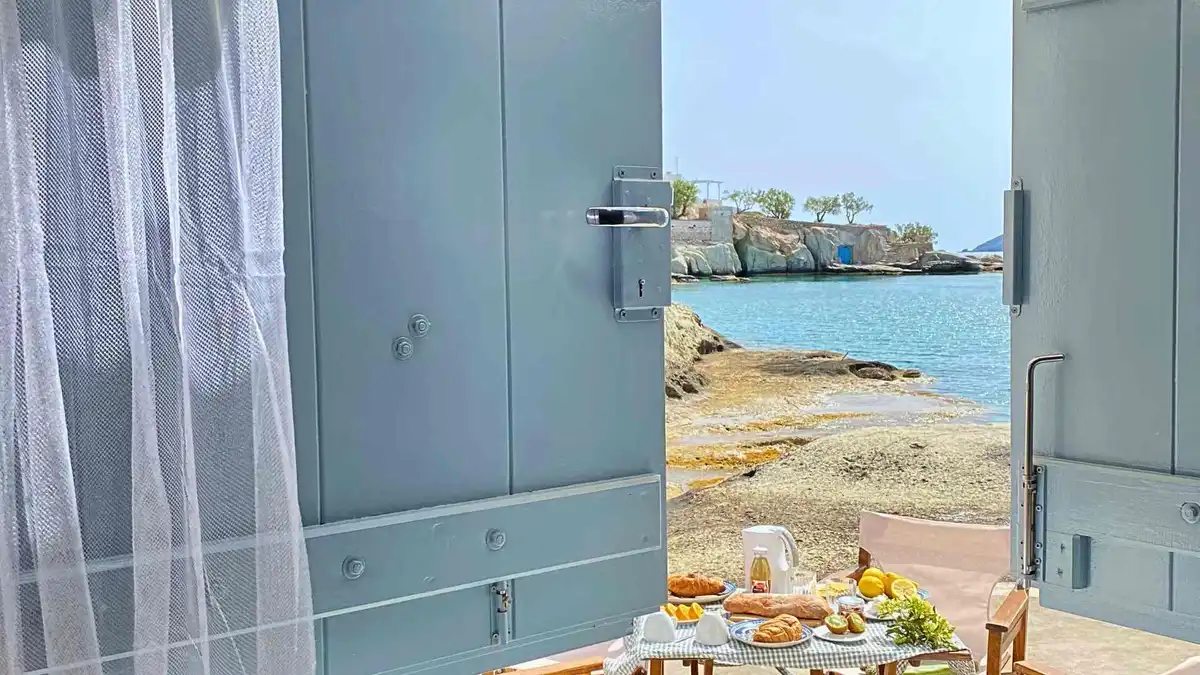 Luxury Travel Marketing Versus Mass Marketing
Luxury travel marketing represents a specialized, focused approach that caters specifically to a select group of tourists.

Today's consumers are in pursuit of the 'extraordinary', a trend evident in the rising demand for luxury goods and services, enriched with experiential elements. This trend is particularly noticeable in leisure and tourism, where after pandemic there's a growing appetite for visiting unique destinations and engaging in uncommon activities.

The idyllic Syrmata in Greece and the quaint fishermen houses in Mallorca epitomize this trend. They offer a distinctive and genuine experience, inviting travelers to delve into the traditional way of life and rich cultural heritage of these Mediterranean treasures.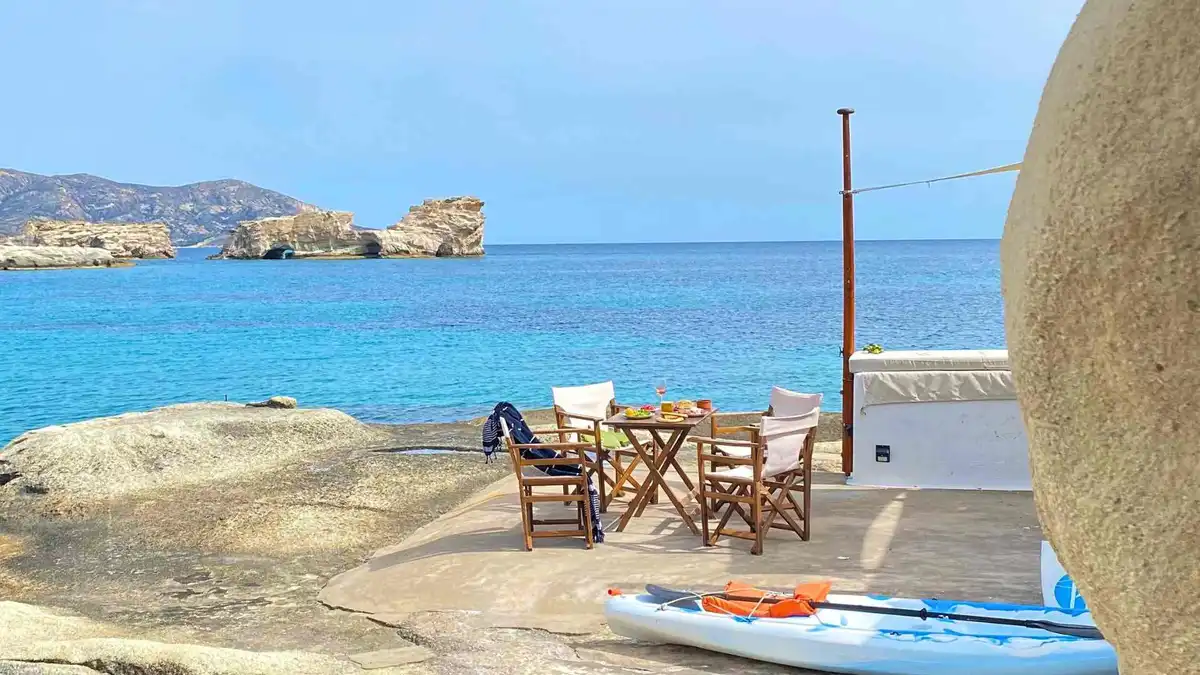 OUR ULTIMATE GREEK ISLANDS DESTINATION: ENJOY THE CHARME OF SYRMATA
At WØM Creative Studio, we engaged in the brand curation and logo design for Lostromos, an exclusive syrma in Cyclades Islands. 

Syrmatа is а Greеk word fоr fishermen`s traditional boat house (syrma). Nestled in the Greek Cyclades, the Syrmata are captivating seaside dwellings that are Originally built as shelters for fishing boats with their boat garages on the ground floor and living quarters above.
These unique syrmatа can be found on a few Cyclades islands, particularly Milos and Kimolos.

The objective of the owner was to emphasize the ethos of high-quality slow living and the Mediterranean essence of their luxurious Airbnb destination.


At WØM, we employ experience marketing theories in the travel industry.

Staying in a Syrmata is a unique experience that demands a carefully crafted presentation, which we achieve through exciting collaborations. The outcome includes organizing photoshoots, designing logos, and consulting on branding strategies. 

Our collaboration with the clients is founded on the belief that tourism transcends mere accommodation—it's about crafting an immersive experience.

It is about embracing the beauty of simplicity and the sound of sea, the richness of tradition, and the joy of connecting with local life. It's an invitation to slow down, soak in the surroundings, if only for a short while.


Interested in learning strategies to enhance your hotel's marketing in the Hospitality and Tourism sector?
Connect with us at wom.digital to enhance revenue and bookings for your hospitality business.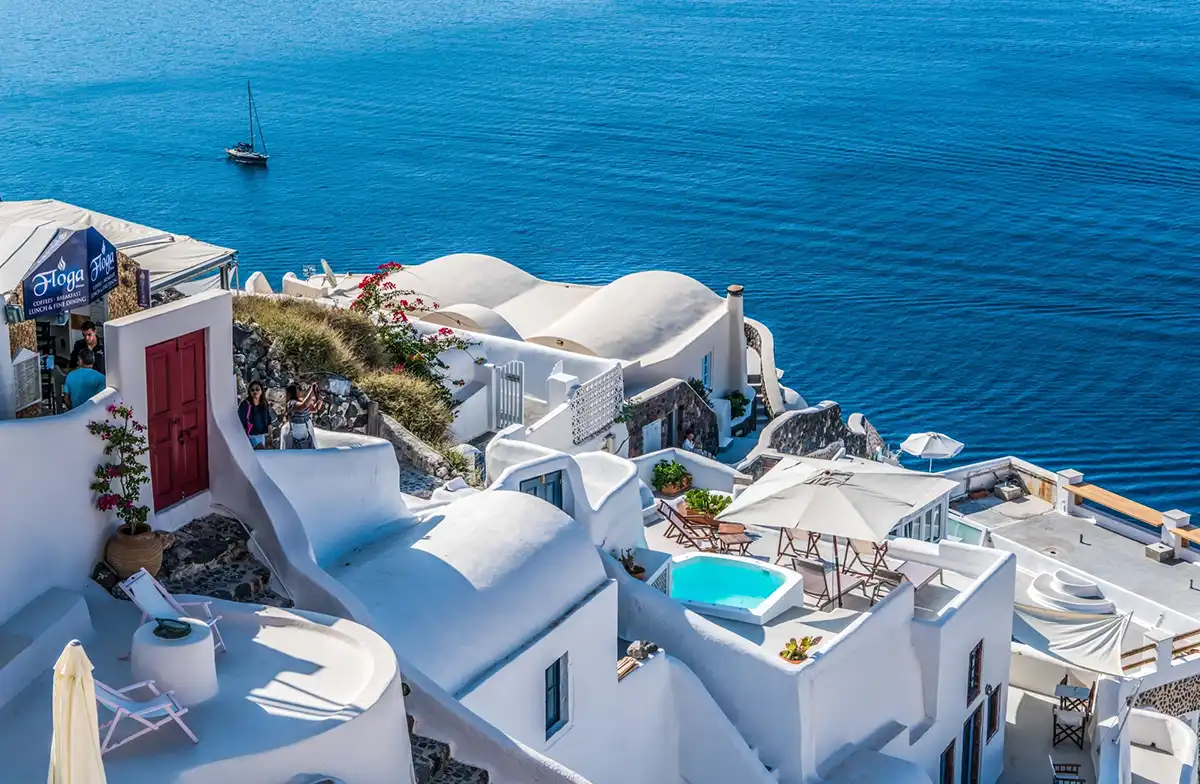 wom services srls via p. gobetti, 9 37138 verona - italy p.iva it04567240231