In the fast-paced world of today, the allure of boutique luxury events and slow tourism is becoming increasingly irresistible. It's an invitation to step away from the ordinary and indulge in experiences that are not just enjoyable but also soul-enriching.


Here, let's explore together 8 reasons:

1. Unique and Personalized Experience: Couples and event planners are increasingly seeking unique and personalized experiences. Destination weddings and boutique events offer a level of customization and exclusivity that is hard to replicate in more traditional settings.

2. Desire for Intimacy and Exclusivity: These events often cater to smaller, more intimate gatherings, which is appealing to those who prefer a more exclusive and close-knit celebration with family and friends.

3. Combining Celebration with Travel: Destination weddings and boutique events allow guests to combine celebration with travel, turning the event into a memorable vacation for everyone involved.

4. Photographic Appeal: Exotic and picturesque locations provide stunning backdrops for photography. This is particularly appealing in the age of social media, where sharing visually striking images of special occasions is valued.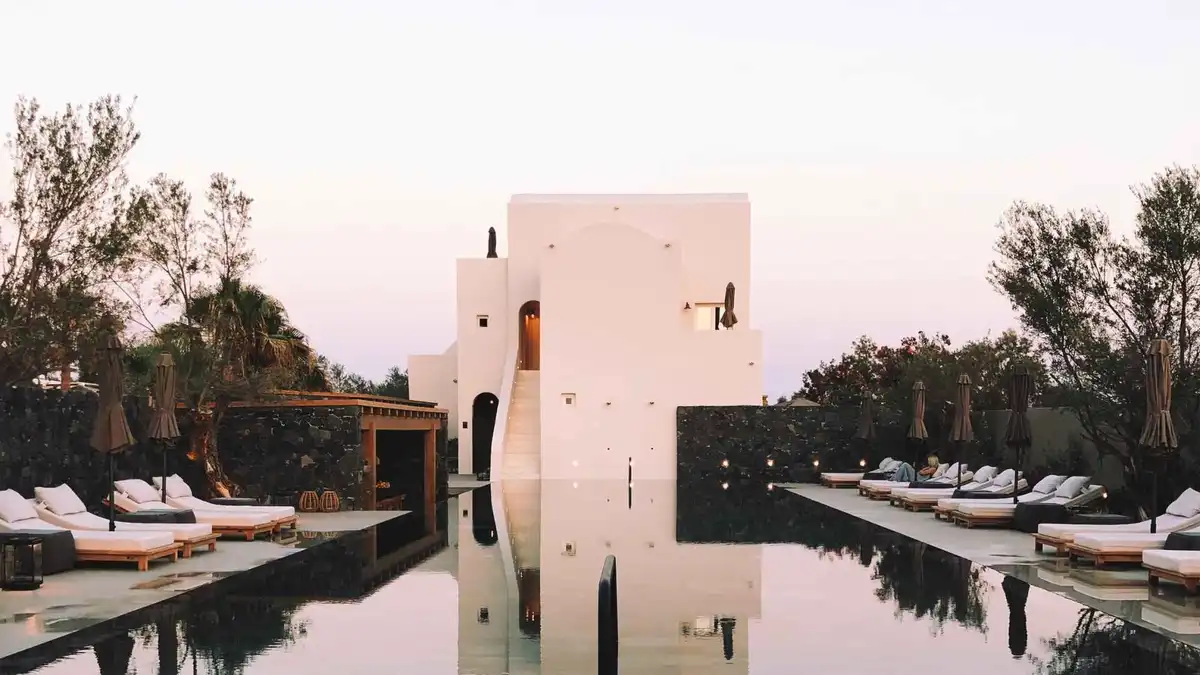 5. Focus on Quality Over Quantity: These events prioritize quality experiences, with attention to detail in every aspect, from decor and food to entertainment and accommodations.

6. Rise of Specialized Vendors: There's an increase in vendors and service providers specializing in destination and boutique luxury events, making them more accessible and easier to organize.

7. Changing Wedding Trends: As societal norms around weddings evolve, more couples are choosing to step away from traditional large weddings in favor of something that feels more authentic to their relationship.

8. Economic Flexibility: While often perceived as lavish, these events can be tailored to various budgets, offering flexibility for those who prioritize a unique experience over a large guest list.

In summary, the rising trend of destination weddings and boutique luxury events reflects a shift towards more personalized, intimate, and experiential celebrations.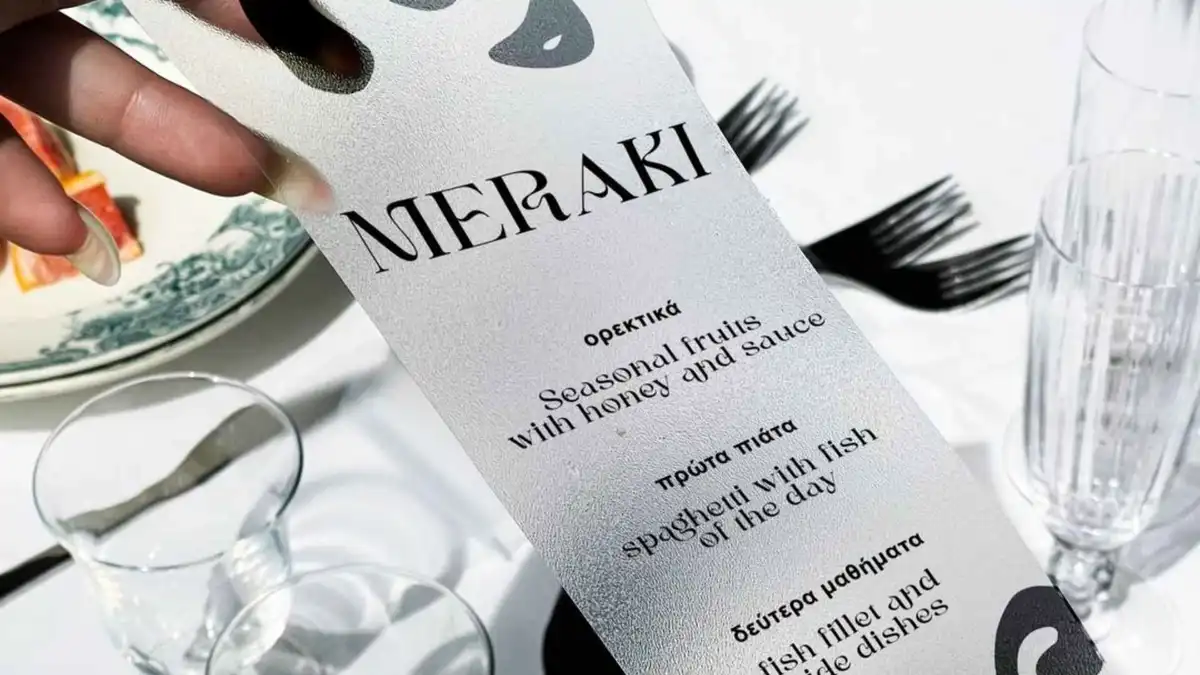 Meraki: An Exclusive Retreat in Mykonos.
At WØM Creative Studio, our passion lies in blending Luxury with a Personal Touch. Last summer, our team of expert stylists meticulously curated the design and atmosphere for an exclusive, boutique luxury event in Mykonos, Cyclades.

The event's organizing committee sought to showcase an aura of sophistication and luxury, complemented by modern elements and unique print designs. Our role encompassed everything from the Creation of the Event's Name, Logo, and Packaging Design to Home Staging, Visual Design, and providing comprehensive 360° creative consultation.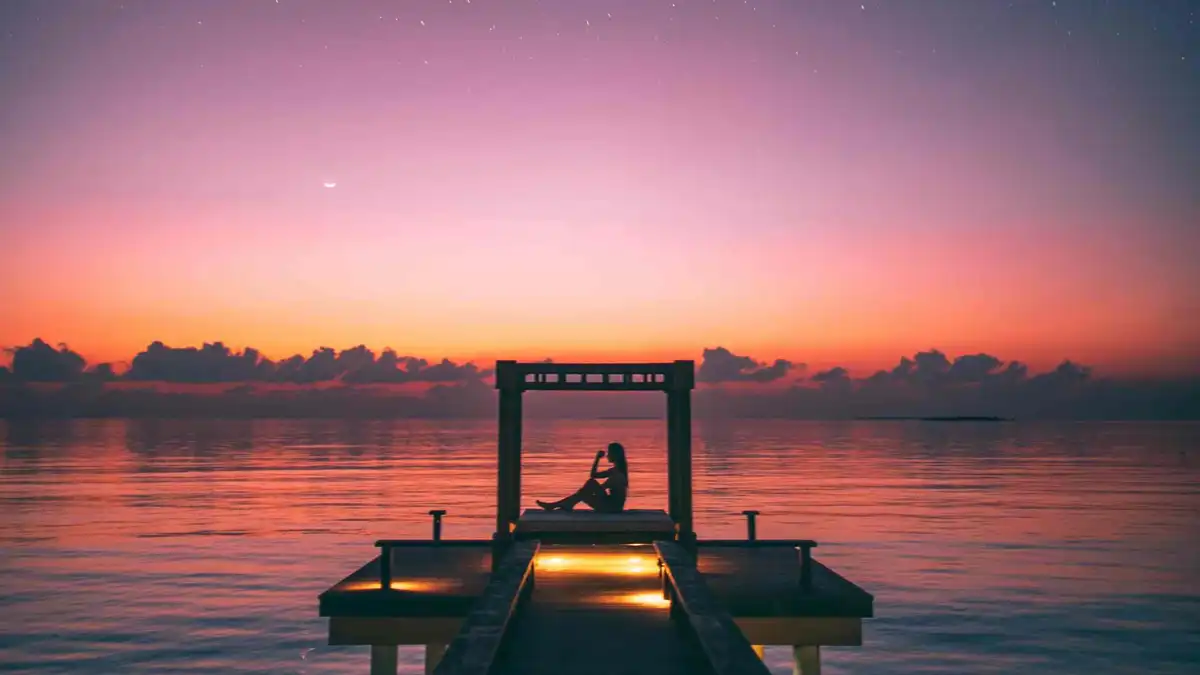 Interested in discovering how event marketing for destinations can benefit your luxury event?
Connect with us today.
wom services srls via p. gobetti, 9 37138 verona - italy p.iva it04567240231