Since 1953, Permaflex has been a hallmark of Italian comfort and relaxation. Its founder set out with the vision to enhance the sleep quality for all ages, pioneering the innovative concept of producing the first spring mattresses in Italy.

Decades have unfolded since the initial creation featuring 167 iron springs. Through continuous evolution and technological advancements, Permaflex has significantly grown, proudly marking its 70th anniversary this year.

At WØM, we are privileged to have contributed to this remarkable journey by designing the soundtrack for an iconic commercial.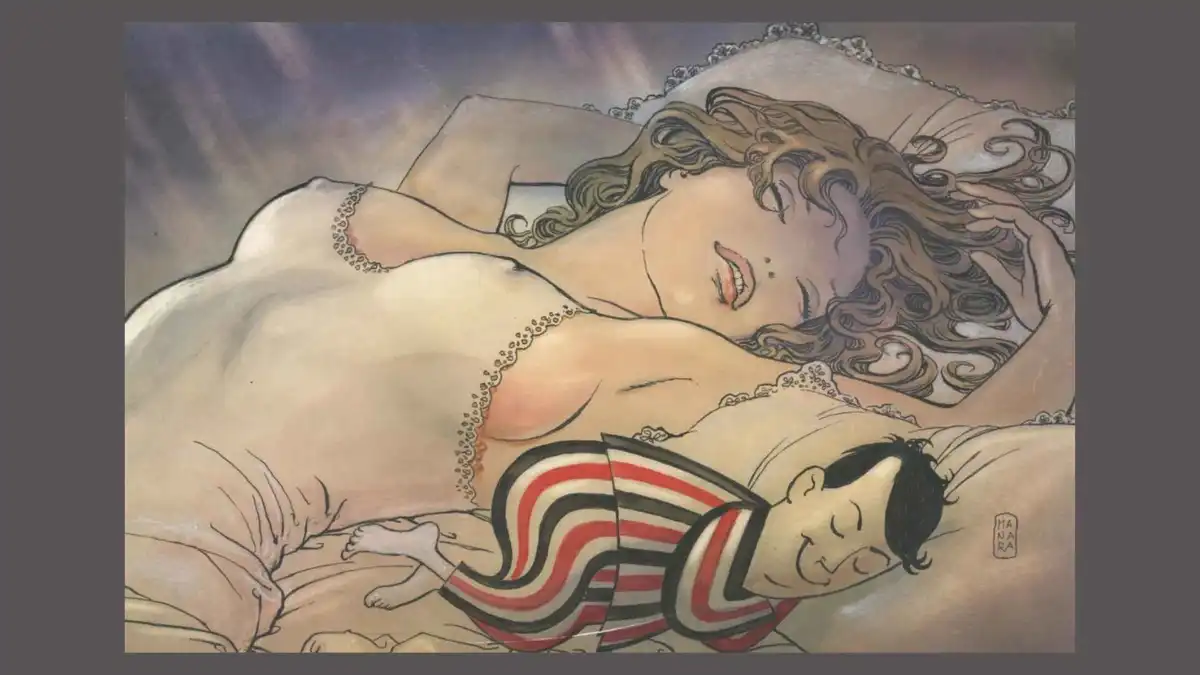 In 2008, the artistic genius of Milo Manara was harnessed by Permaflex for a memorable ad campaign for this esteemed mattress company. The commercial artistically captures the essence of waking up, delicately balancing between dream and reality, a realm where endless possibilities emerge. A fusion of cartoon animation and live-action sequences was used to craft an extraordinary and engaging ambiance.

Produced by WØM, previously known as Leopoldo Bloom Editore, and Encuadre Buenos Aires, this commercial was filmed in Buenos Aires. Jessica Jenneux and Milo Manara himself lead the narrative, featured in both the animated and live-action versions. The soundtrack "Mattina" by Marco Murari contributes to the ethereal and gentle mood of the ad.

Under the direction of Rosanna Manfredi, the commercial employs cartoon animation to illustrate a dreamy, nocturnal world. It features a young woman, exuding the elegance of a mermaid, swimming in the shadowy depths of the sea. As she rises from the water, her stunning visage, long hair, and graceful, sensuous figure are revealed. She then gracefully approaches a grand colonial house, enters as if floating, and weaves through fluttering curtains and ephemeral veils. A large white bed with a sleeping man lies at the heart of the room.

As the young woman gently kisses the man, he abruptly awakens, bridging the gap between the viewers and the protagonist's awakening. At this pivotal moment, the film transitions from animation to live-action, from the surreal to the real. Contrary to expectations, this reality is just as magnificent as the dream.

The tagline "The first moment of a new day" intriguingly concludes the commercial, implying that a Permaflex mattress ensures a restful sleep filled with beautiful dreams and a pleasant awakening.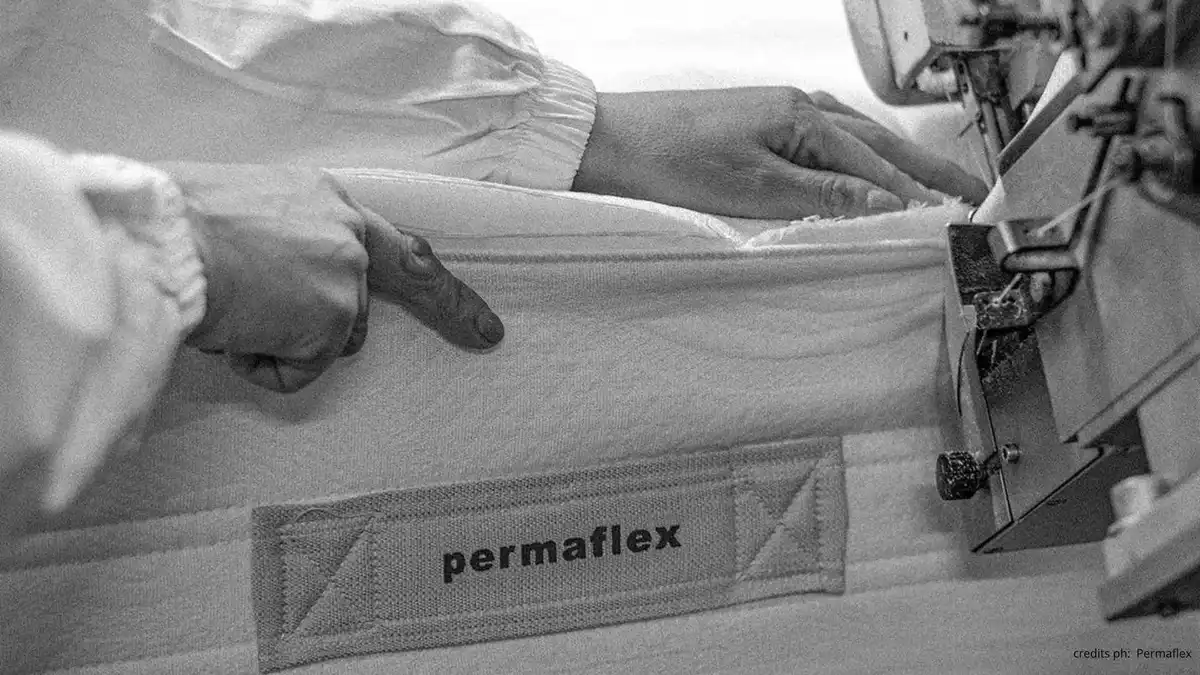 Interested in exploring How Music Plays A Crucial Role In Customer Experience?
Contact us today
wom services srls via p. gobetti, 9 37138 verona - italy p.iva it04567240231