Rotowash Italia and WØM Creative Studio have sealed another successful collaboration, this time in the field of the fitness industry.

The revolution of CrossFit in the fitness industry has transformed the traditional gym experience.

Initially, gyms were often seen as places for isolated. CrossFit introduced a community-oriented approach, where workouts are often conducted in groups, fostering a sense of camaraderie and mutual motivation among participants. This community aspect has been a significant factor in its popularity.

Furthermore, CrossFit has had a significant impact on gym equipment and layout. Traditional machines have made way for more functional fitness equipment.

Gyms have adapted to accommodate the space and equipment needs of CrossFit workouts, often creating dedicated areas or even specialized CrossFit boxes.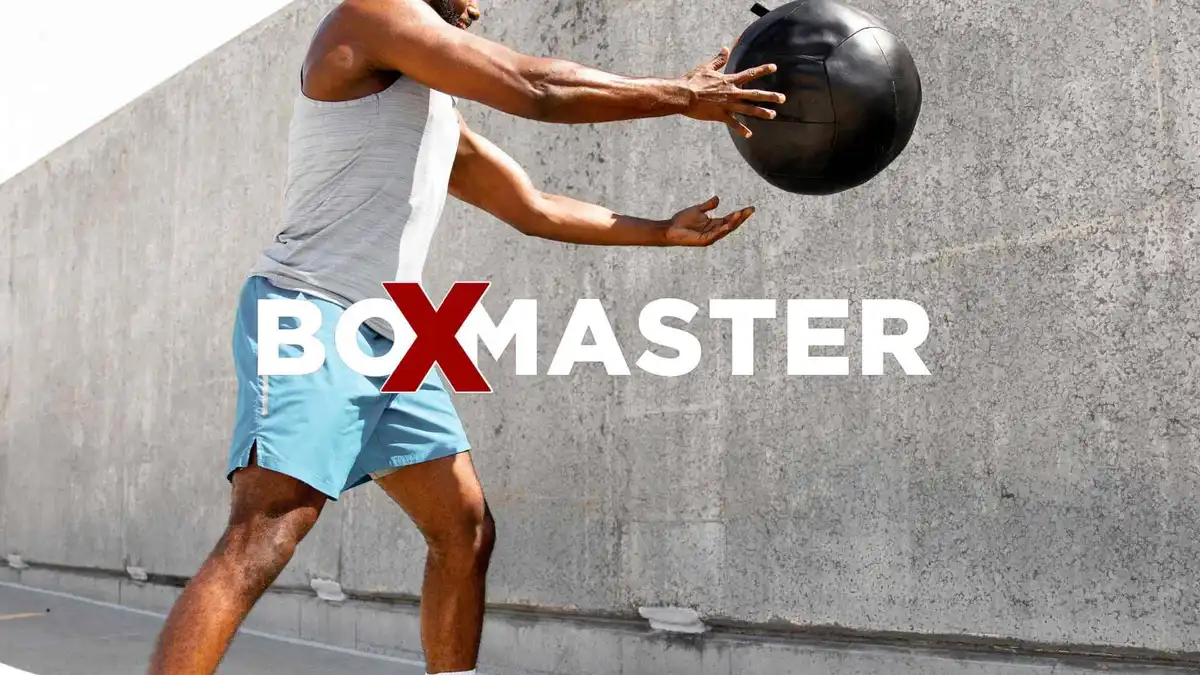 The creation of flooring for the CrossFit box requires high care in design.
The first secret to high sports performance and excellent gym maintenance is proper cleaning.

Boxmaster, the innovative floor scrubber from Rotowash Italia, revolutionizes the cleaning and maintenance of rough and challenging floors.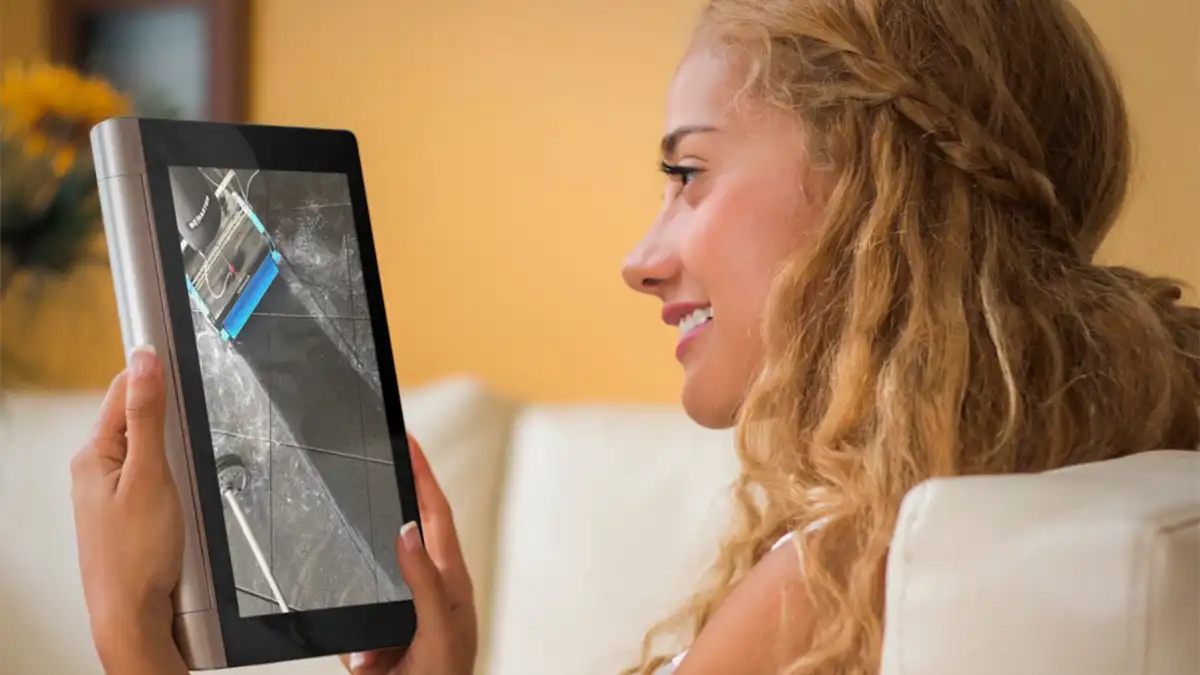 This advancement in floor scrubbing technology is a product of Rotowash Italia's extensive experience and standing as a global leader in the floor cleaning industry.

WØM, the creative studio, has propelled the brand's innovation drive with a comprehensive collaboration that includes conceptualizing, naming, logo design, and marketing strategies for both the brand and its Italian sales network.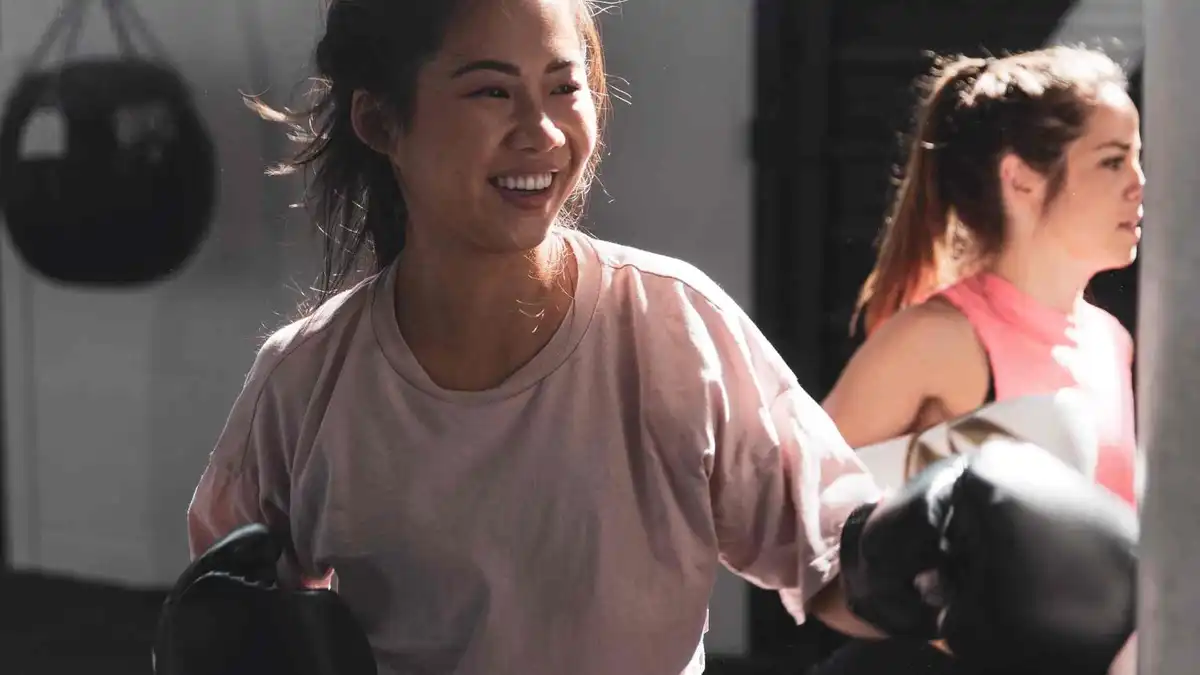 Aligning with the fitness philosophy of CrossFit, which prioritizes functional fitness over aesthetics, Boxmaster is designed to resonate with the evolving focus of gym enthusiasts on enhancing physical capabilities and overall health.

This approach is reflected in our collaborative process with clients to craft a product experience that embodies these modern fitness values.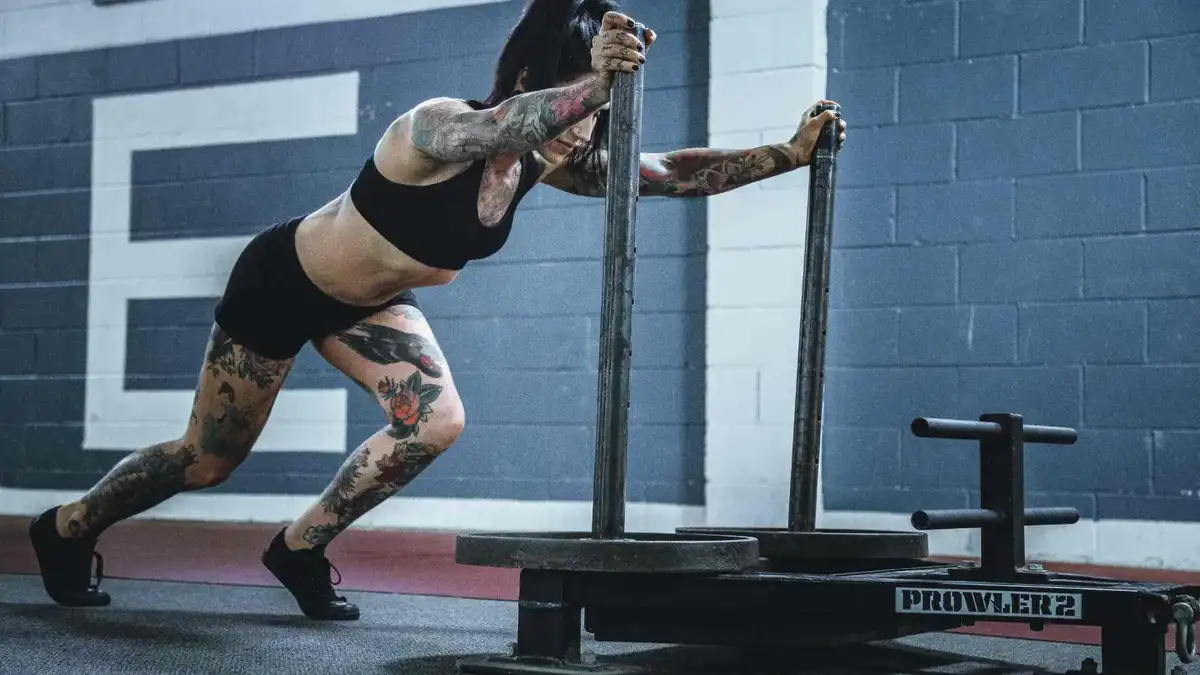 Marketing Strategy in Fitness Industry: Meet your Goals
Our process, from brainstorming and cognitive thinking to data collection, strategy development, and creative execution, has led to the creation of a successful product campaign in the gym industry, included various sports settings such swimming pools, schools, gyms, and sports facilities.

If you're in the fitness industry and looking to increase brand awareness, loyalty, and customer base contact us for a consultation.
wom services srls via p. gobetti, 9 37138 verona - italy p.iva it04567240231