Promoting ESG (Environmental, Social, and Governance) companies is not just about showcasing their dedication to making a positive impact.

It also establishes a benchmark for other businesses, encouraging a shift towards a culture rooted in responsibility and sustainability within the corporate sphere.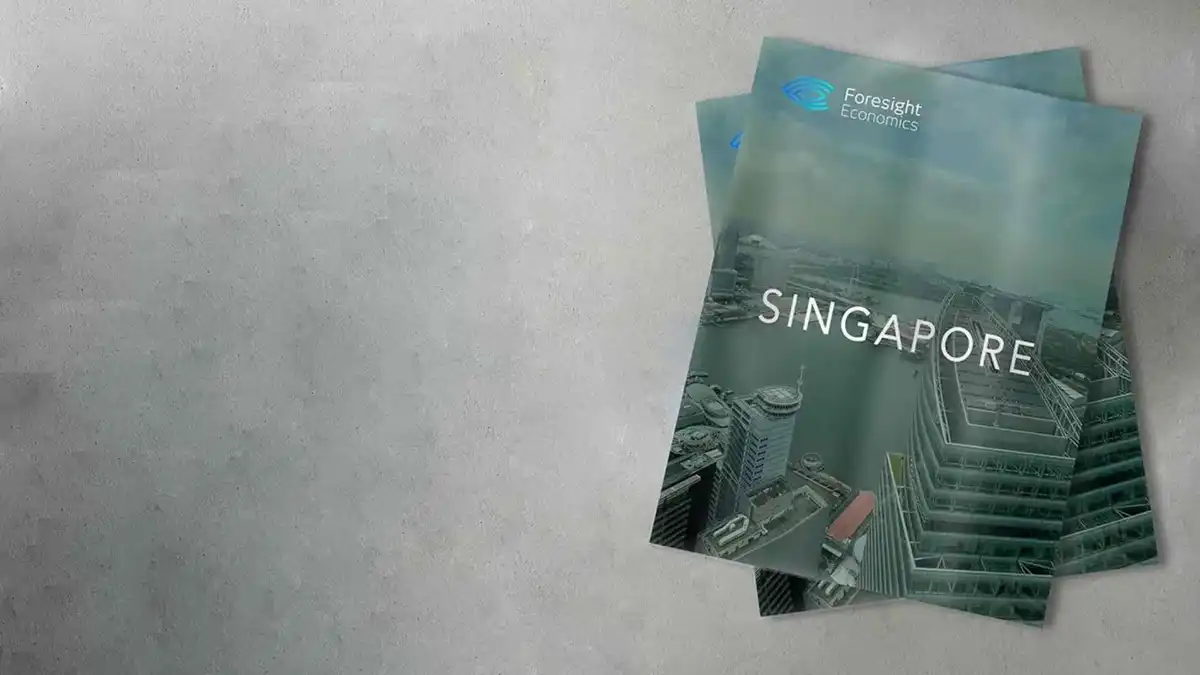 In the rapidly evolving investment landscape of the ASEAN (Association of Southeast Asian Nations) region, Foresight Economics company emerges as a beacon of innovation and insight.

Based in Singapore, a pivotal financial hub, the company's expertise covers a wide spectrum, from sovereign wealth funds seeking to capitalize on regional growth to corporate investors aiming for strategic footholds in burgeoning markets.

Whether you are an investor looking to delve into the vibrant economies of Thailand, Indonesia, Brunei Darussalam, or any other ASEAN country, Foresight Economics offers tailor-made investment strategies.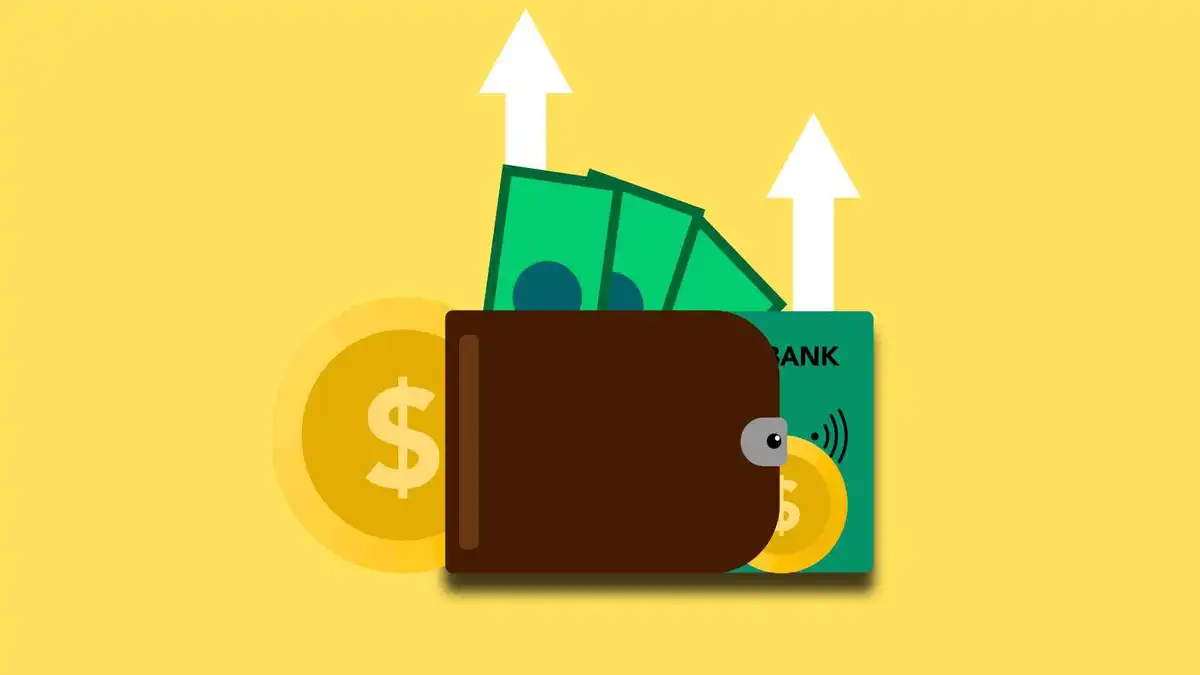 Investing in ASEAN's diverse markets requires not only an understanding of data but also an insight into the socio-economic factors that drive these economies. Foresight Economics excels in this regard, offering clients a nuanced perspective that combines quantitative analysis with qualitative understanding.

For investors seeking to navigate the complexities of ASEAN markets with confidence and clarity, Foresight Economics is the ideal partner. The company's commitment to innovation, transparency, and client empowerment ensures a collaborative and insightful investment journey.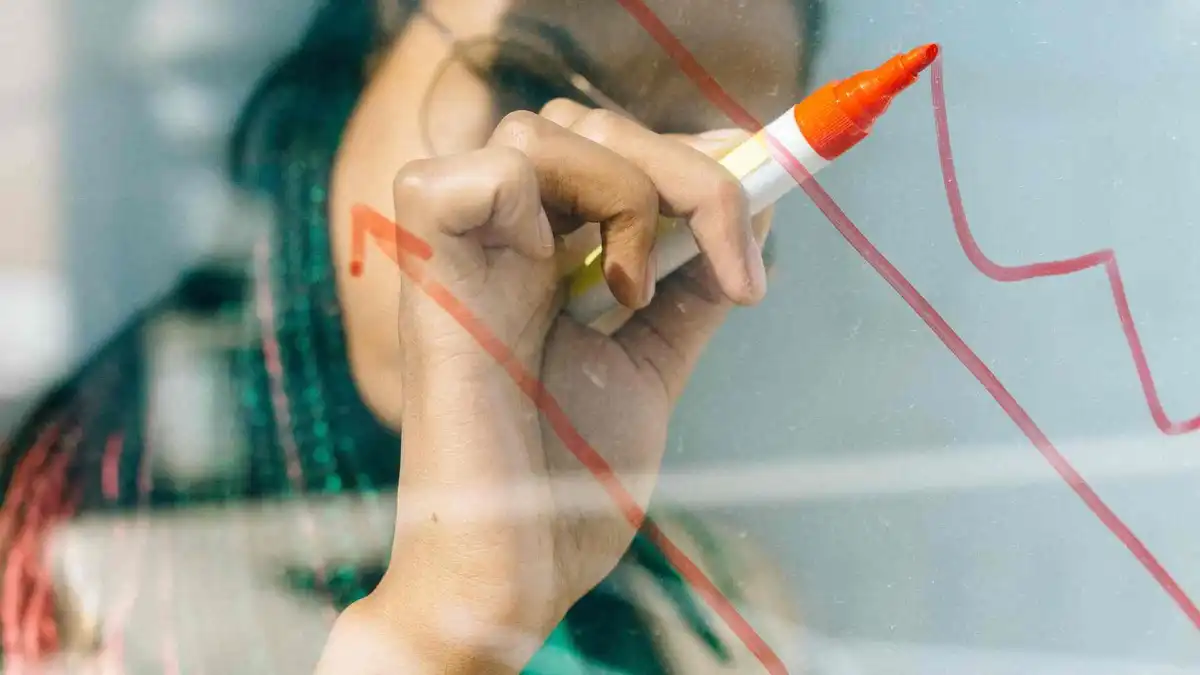 ESG Marketing: Three Key Reasons Why you Should Consider It For Your Business
When it comes to ESG companies you are not just investing in markets; you are investing in a future shaped by intelligence, insight, and foresight.

In the realm of finance, ESG companies are transforming how investments are perceived and managed.
Marketing for ESG (Environmental, Social, and Governance) has become a crucial aspect of contemporary marketing strategies.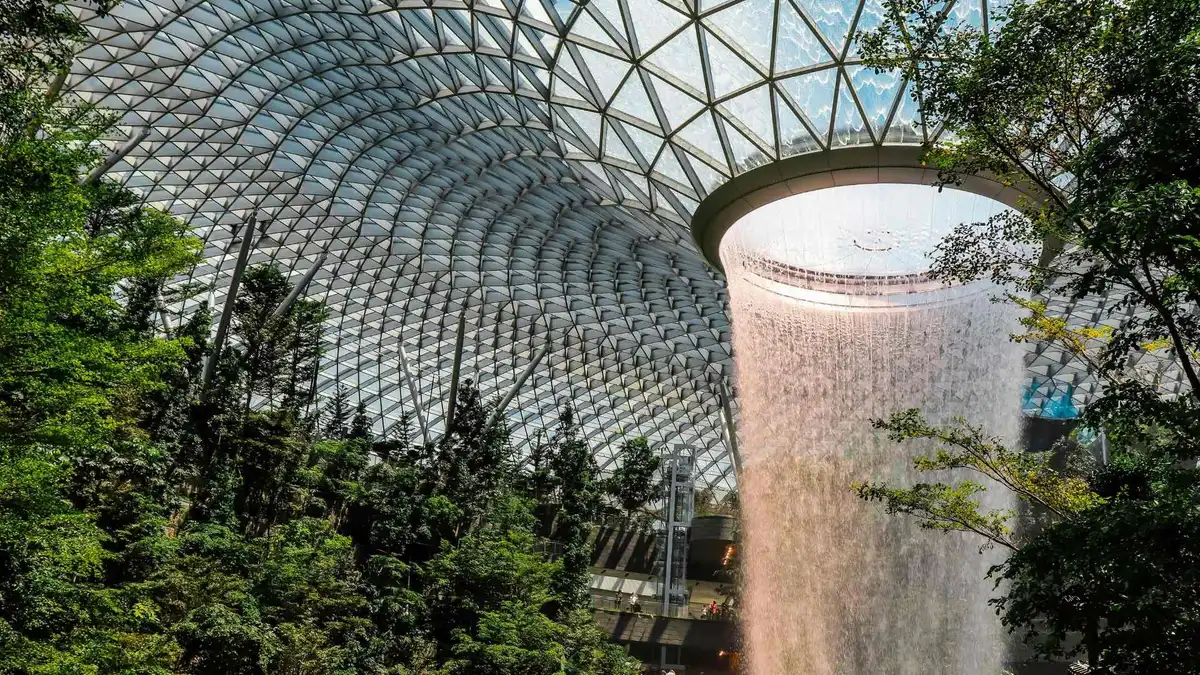 An effective marketing plan is imperative for illustrating how a company both influences and is influenced by environmental, social, and governance issues. This proactive approach empowers investors to make informed decisions, stay ahead of potential risks, and capitalize on opportunities as they arise.

Furthermore, as the call for transparency in ESG practices grows, it's crucial to understand that each country presents its unique economic environment, cultural context, and market trends.

Employing the most suitable strategy to tap into these nuances is essential for identifying and capitalizing on emerging opportunities.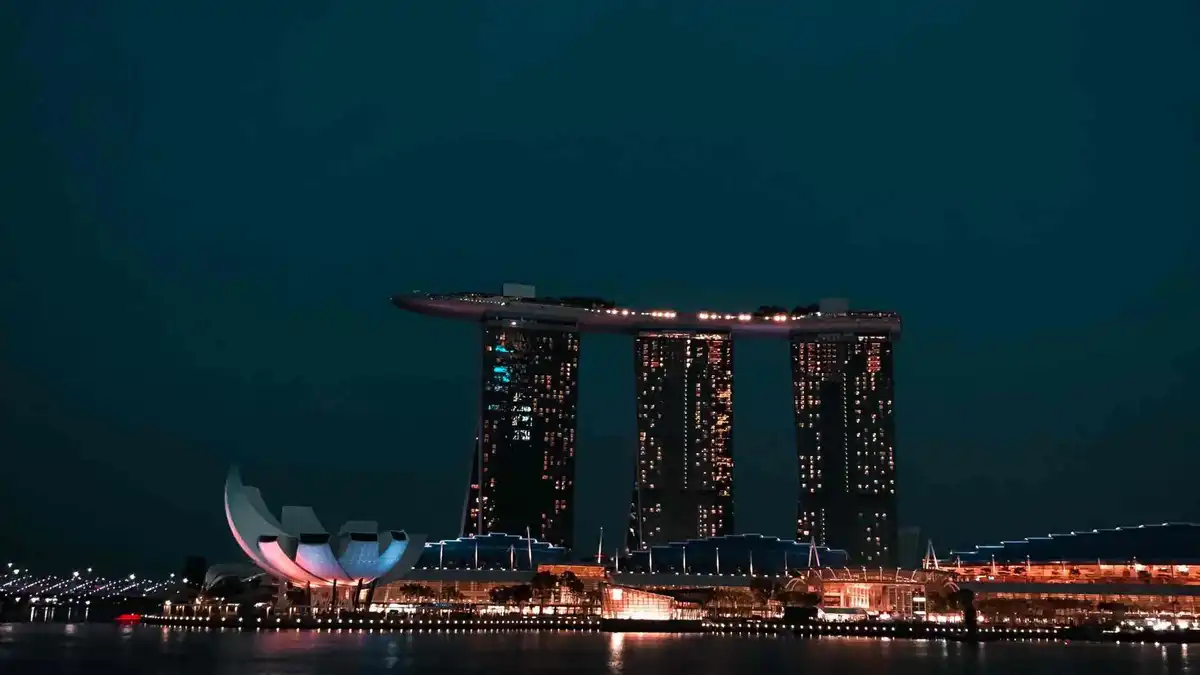 Looking to enhance your business with an ESG marketing strategy?
Contact us today 
wom services srls via p. gobetti, 9 37138 verona - italy p.iva it04567240231